Welcome to Duxford Girl Sunday, August 14 2022 @ 12:27 MDT
Day 12 - across Quebec to New Brunswick
Monday, July 16 2012 @ 06:40 MDT
Contributed by: dubocn
Views: 1,670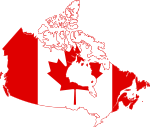 This day felt like it took forever. Evil Scientist was in old-guy-gotta-make-good-time-mode so there was no stopping in Montreal or Quebec City for us so almost all of my pictures are taken from the car. This first one is the sunset from the Montreal KOA the night before.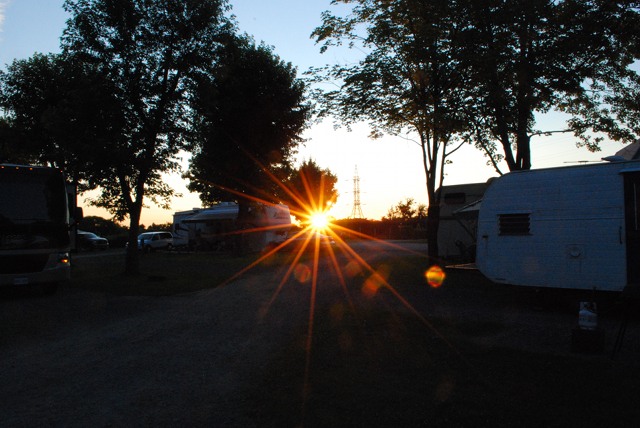 This was a street in downtown Montreal that was covered with a canopy of pink balls. I didn't get a picture from higher up, unfortunately, but the canopy stretched for several city blocks.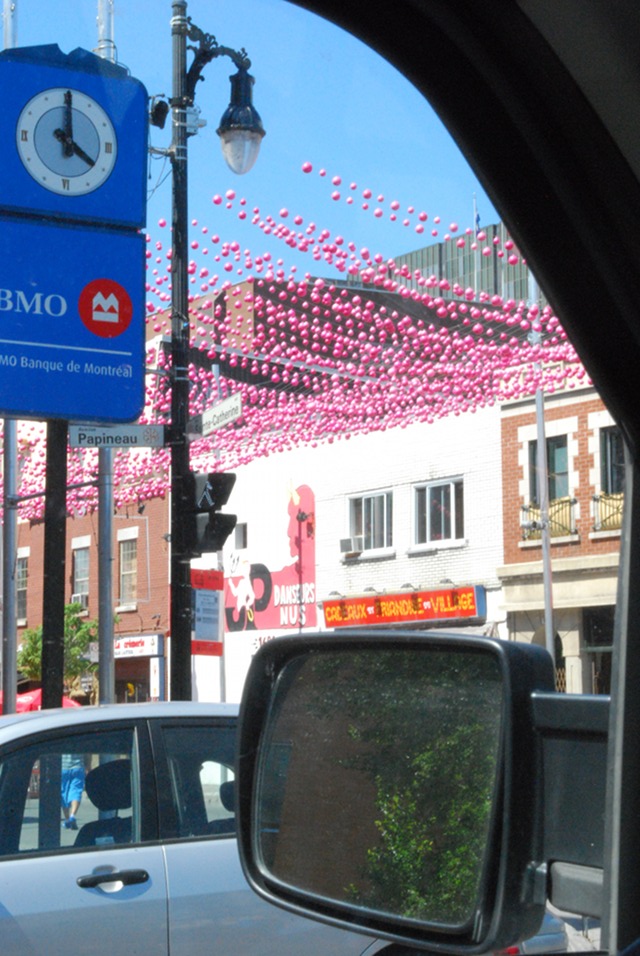 It's the pinkie ring bridge (
http://ironring.ca
)!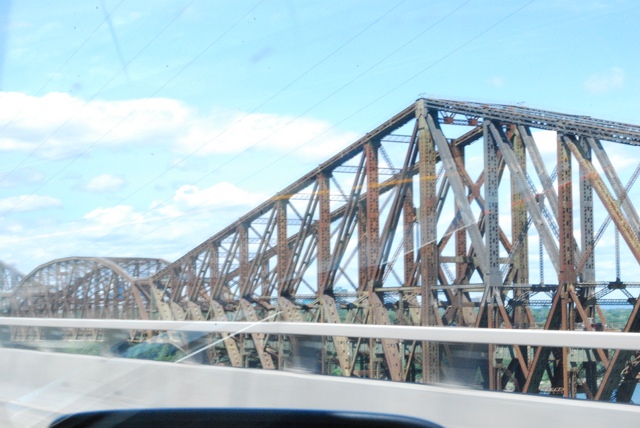 Yay!
I was depressed that we couldn't spend a day in Quebec City. It looked like a fabulous place to tour around. I was only able to take a few blurry snaps from the window.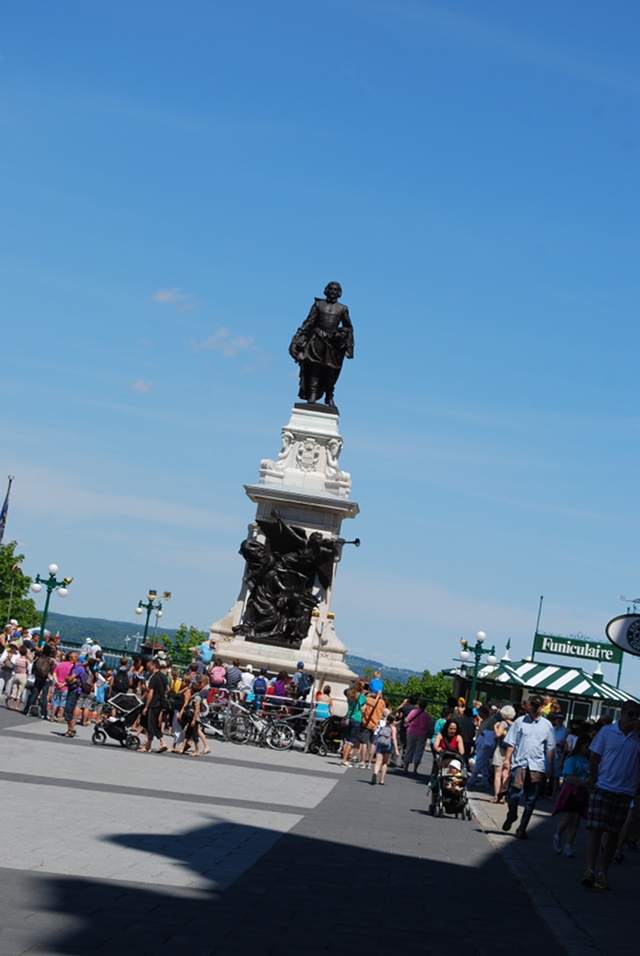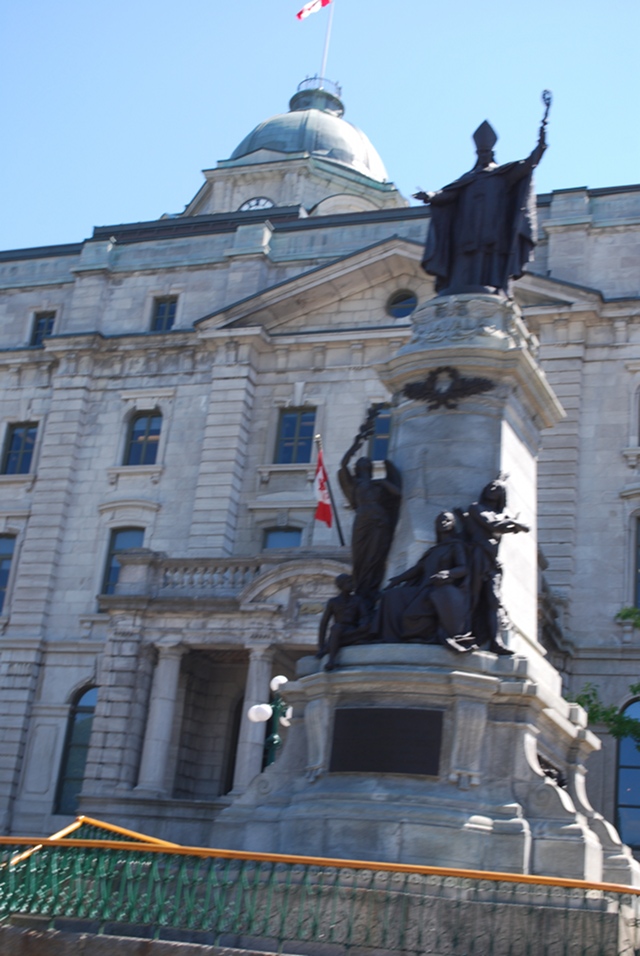 We ended up crossing the St. Laurent on a short, 20-minute ferry ride.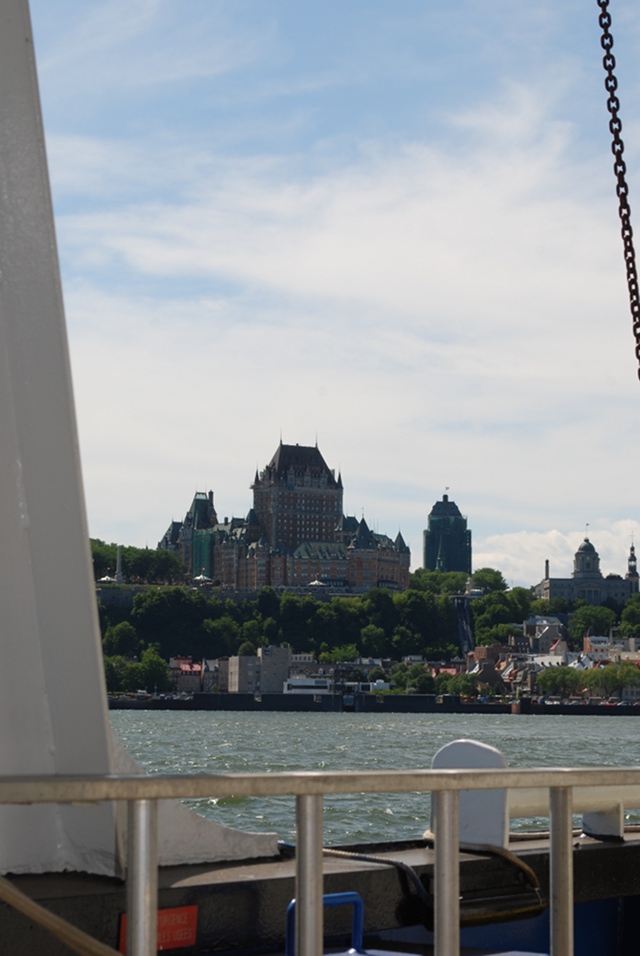 Simon fell asleep as we were going through the city and woke up, a bit surprised, while we were on the ferry.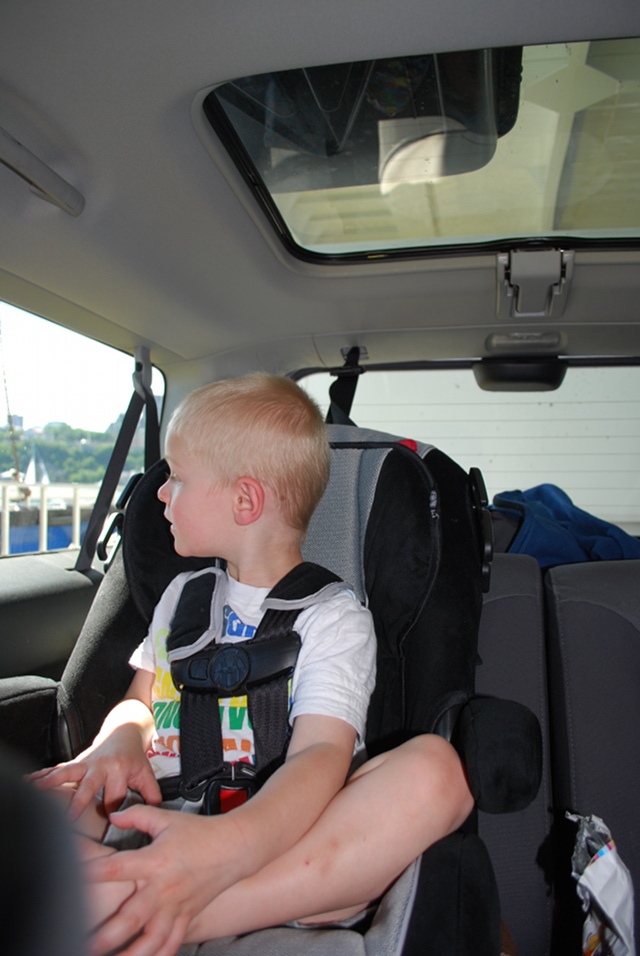 We were exhausted once we arrived in Edmunston, NB. Evil Scientist went out and picked up subs for supper while Simon and I played in a nice green patch of grass. I was trying to wear him out for sleep by swinging him around. I tire much more quickly than he does. He's done really well on this trip, considering how many k's we've done but at the end of the day he has a lot of energy to burn!
Trackback
Trackback URL for this entry:
http://www.duxfordgirl.ca/trackback.php?id=20120716184000227
No trackback comments for this entry.