Welcome to Duxford Girl Wednesday, May 18 2022 @ 10:57 MDT
Day Nine - to Ottawa
Saturday, July 14 2012 @ 09:40 MDT
Contributed by: dubocn
Views: 1,284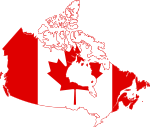 Another long day of driving but we had a good thing to look forward to. We were lucky enough to have a place to park in Ottawa and the luxury of actual showers. Kriszta supplied us both. It was nice to finally visit her as, for years, she has come our way in the summer and the winter holidays but we'd never visited her in Kanata before. On the drive we stopped at little diner and I found this:
It's scared-face-sink guy!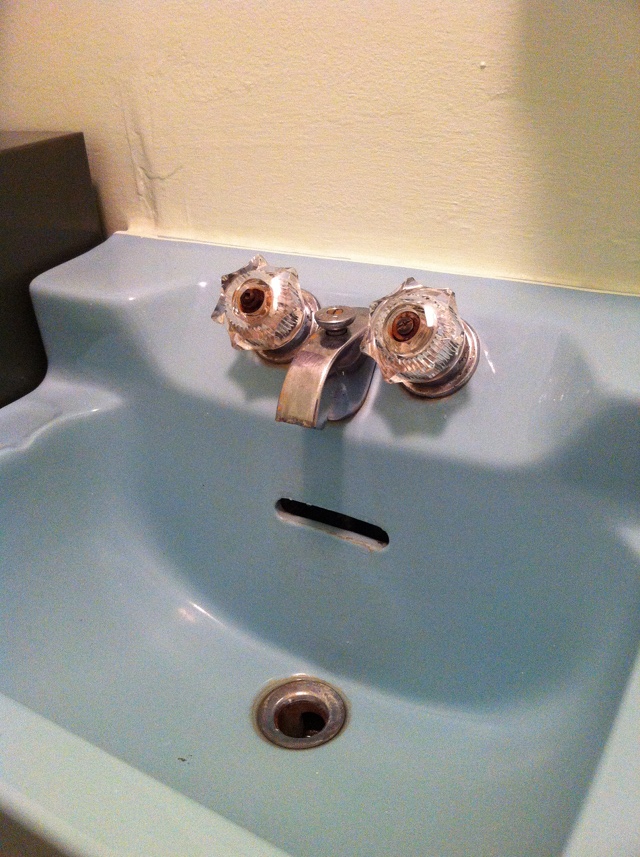 After dinner, we walked to a nearby park where Simon showed Aunty Kriszta that he was practicing his climbing moves so that he could scale up mountains with her someday.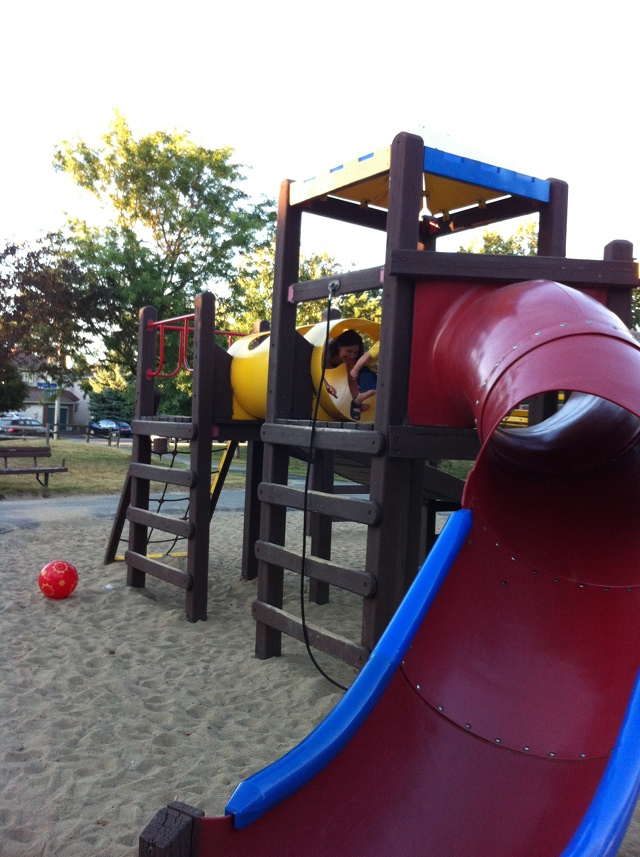 Hanging around like a monkey.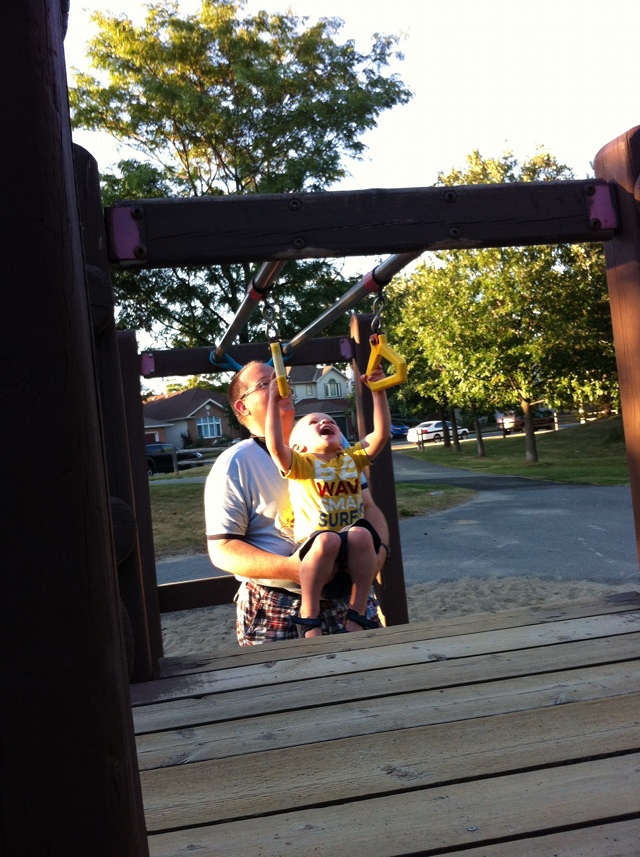 Riding a dinosaur.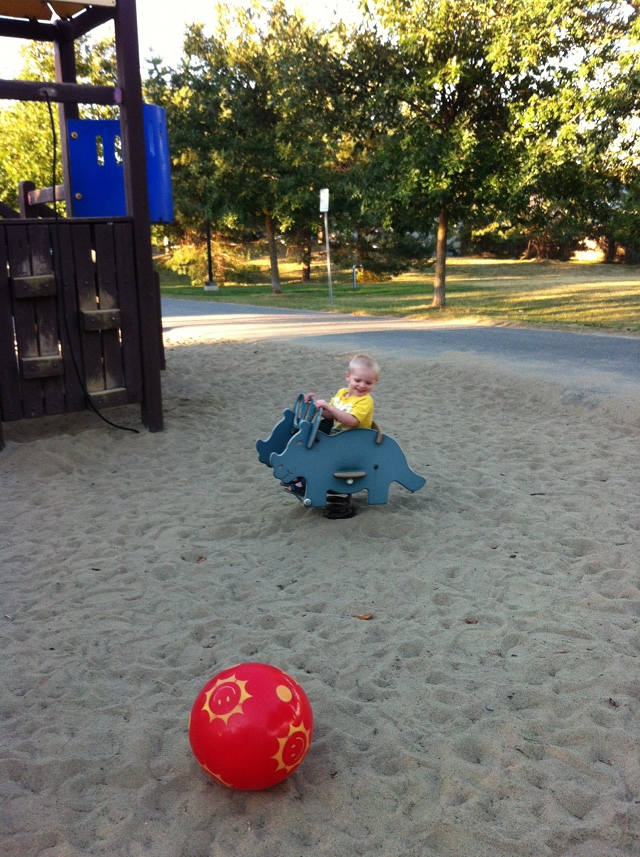 Trackback
Trackback URL for this entry:
http://www.duxfordgirl.ca/trackback.php?id=20120714094011618
No trackback comments for this entry.