Welcome to Duxford Girl Friday, December 14 2018 @ 05:54 MST
Day Eight - Toronto
Friday, July 13 2012 @ 06:46 MDT
Contributed by: dubocn
Views: 948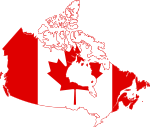 The big goal in Toronto was to give Aunty Candice some Simon-time because she hadn't seen him since he was just under a year old. It was enjoyable to visit Candice and her family again and Simon had a great time.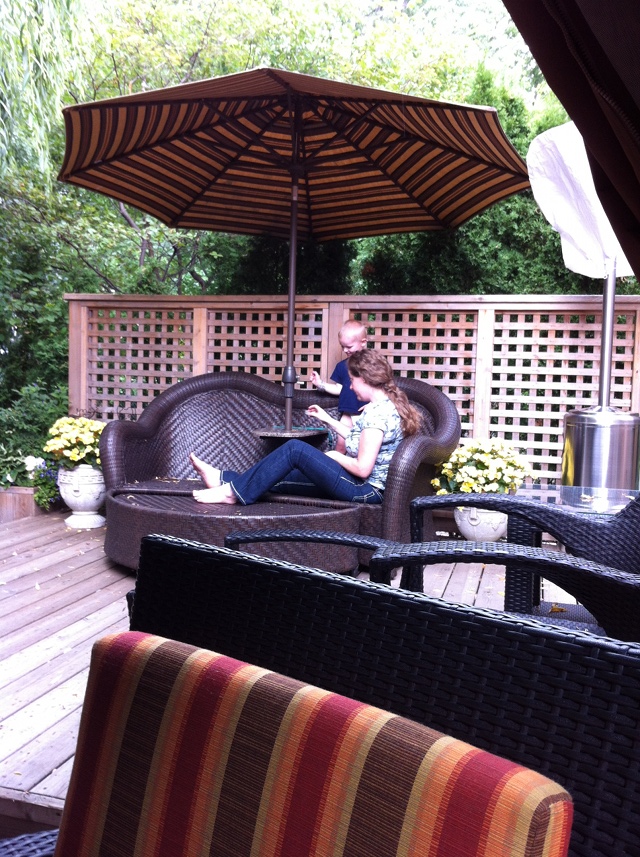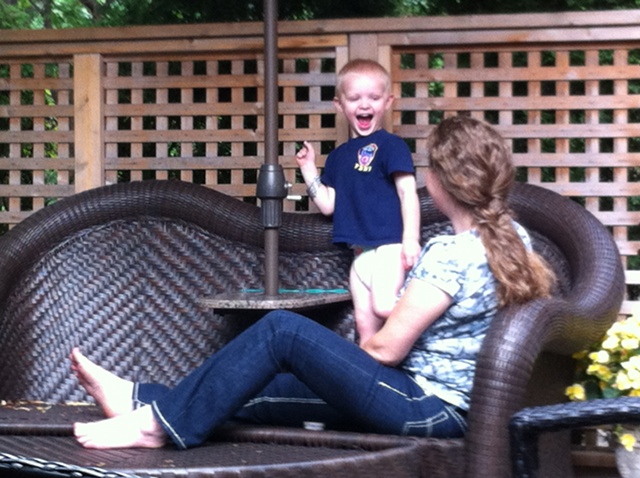 The Wagman's have a beautiful patio and they treated us to a lovely lunch in the hot weather. For once, Aunty Candice got to enjoy Simon opening up one of the gifts she got for him. He always likes the things she picks out for him best.
After the boys headed back to the campground, I stayed with Candice to get in some girl time. Elana joined us and we went for drinks and snacks on an outdoor patio. We then proceeded to stock up on supplies for the drive-in movie. For the record, the bill at the liquor store was greatly reduced from the ones I usually get in Alberta.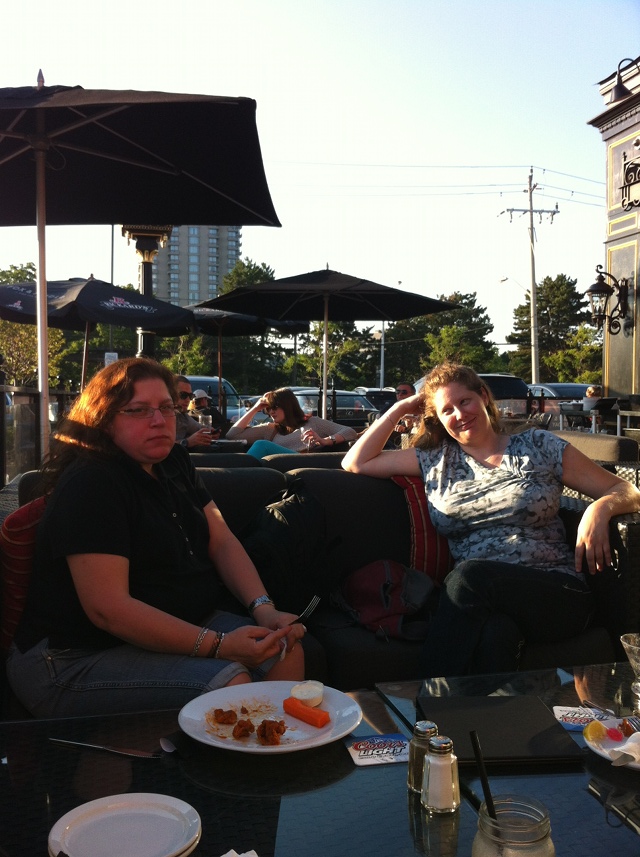 Then we headed to the Sunset Drive-In in Barrie. It was fantastic. I haven't been to a drive-in movie since before I was married. Ted was hilarious and pretty much what you'd expect from Seth McFarland. I've apparently always been out of the loop because I didn't know that Mark Wahlberg was Marky Mark. I've only ever thought of him as big-penis-guy from Boogie Nights. Another thing that I would like to point out, at this juncture, is that if you pick up some beverages to consume while watching a film at the drive-in, it's best that you make sure that they are screw tops before you attempt to open one. Without a church key, I've now become an expert at opening bottles with Elana's belt buckle.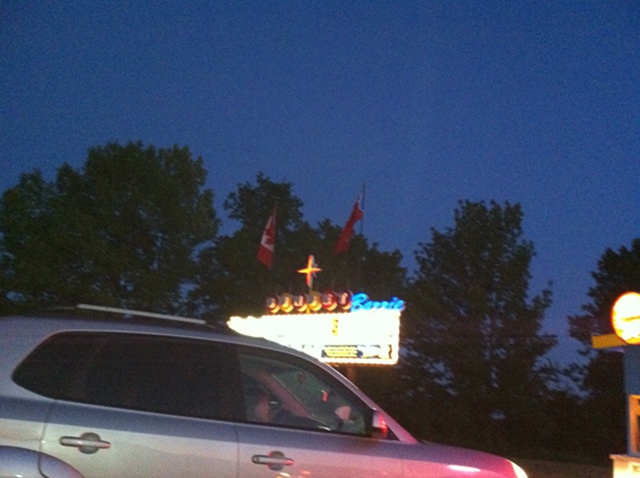 Trackback
Trackback URL for this entry:
http://www.duxfordgirl.ca/trackback.php?id=20120713184637149
No trackback comments for this entry.