Welcome to Duxford Girl Friday, December 14 2018 @ 06:42 MST
Day Seven - to Toronto
Friday, July 13 2012 @ 05:39 MDT
Contributed by: dubocn
Views: 768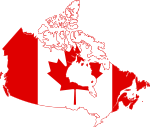 This day we travelled along the Cartier-Parry Sound Sub, the last subdivision I worked before leaving CP Rail. I was surprised to see how populated the area was because I always had the impression that it was much more sparse. Every second car had a canoe which explains why the Bud car gets an extra baggage car during the spring and summer.
Sudbury was pretty much exactly as I had always envisioned it. I am told, though, that it's a great place for wild blueberries.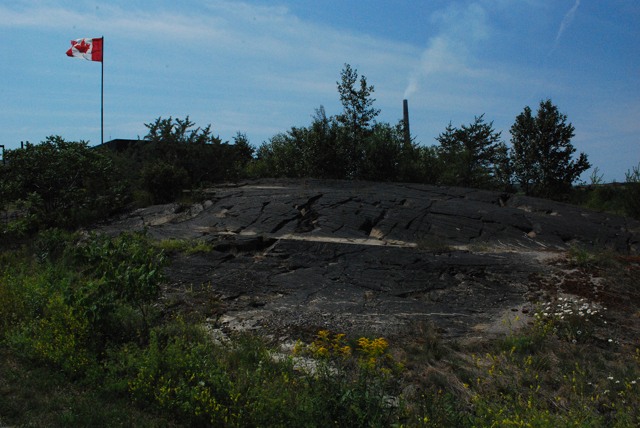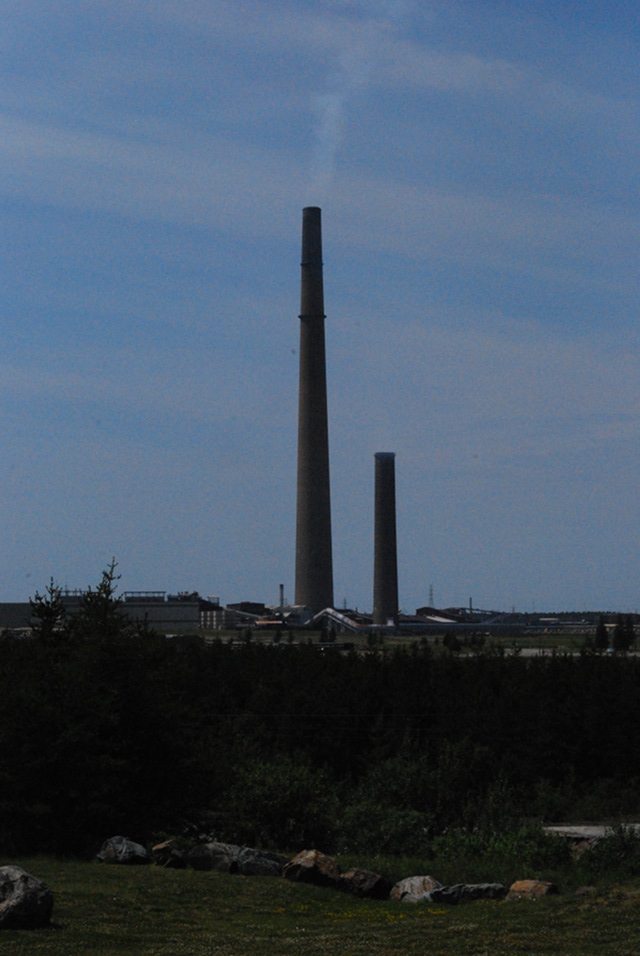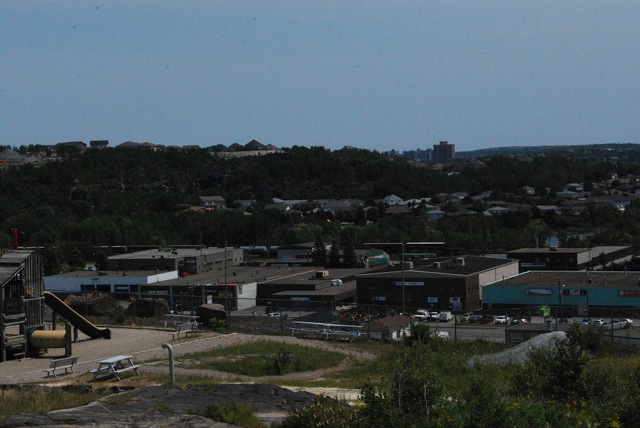 Of course we had to get pictures of the big nickel.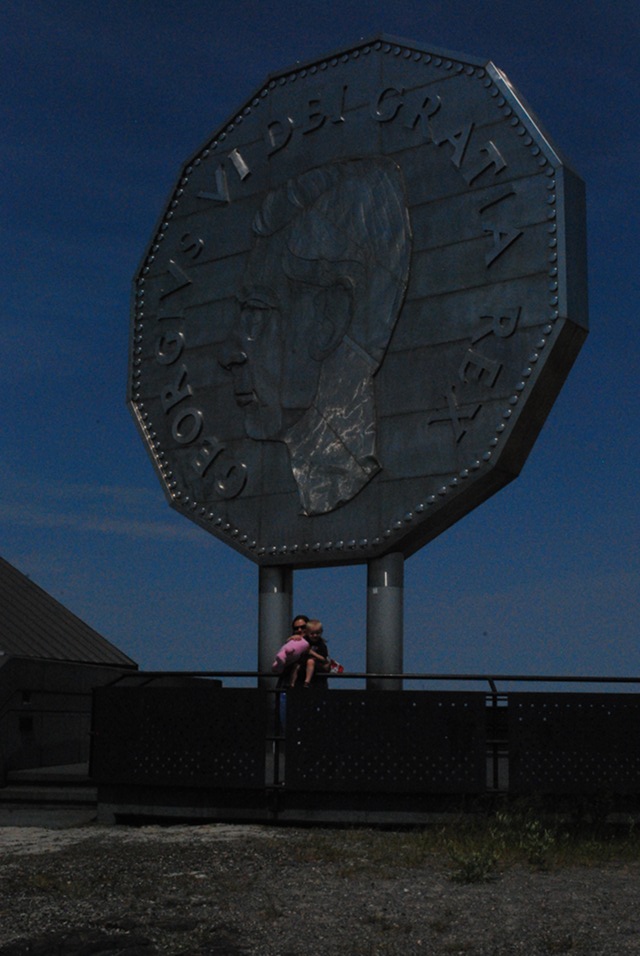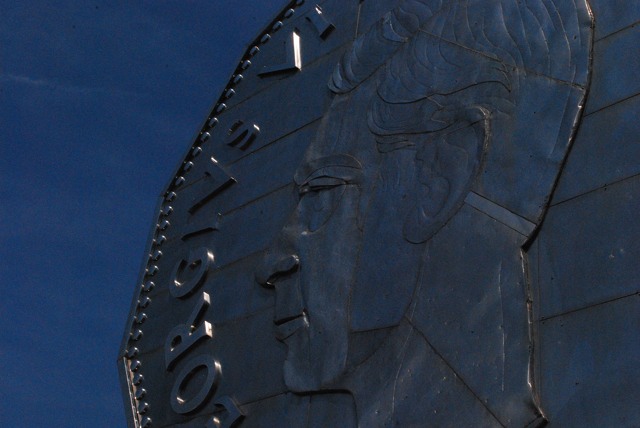 We camped just outside of Barrie and had a quiet night after a long day in the car. I got the impression that the KOA we stayed at was what some Torontonians actually consider camping. So very sad.
Trackback
Trackback URL for this entry:
http://www.duxfordgirl.ca/trackback.php?id=20120713173915917
No trackback comments for this entry.