Welcome to Duxford Girl Friday, December 14 2018 @ 05:02 MST
Day Six - to Sault St.Marie
Friday, July 13 2012 @ 05:02 MDT
Contributed by: dubocn
Views: 771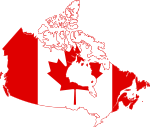 We got an early start this day as we headed out on third day across Northern Ontario. It was again hot and when we stopped to fill up at White River, Ontario, the attendant informed us that the weather was forecast to reach close to 40c that day.
White River's claim to fame is that it is where the inspiration for Winnie the Pooh was "bought" by an officer on his way to The First World War. A number of years ago, the story was a "Heritage Moment" on TV and my dad provided the following website.
http://www.whiteriver.ca/article/winnie-the-pooh-6.asp
I hate to think of the terrible circumstances that existed where during a scheduled train stop someone could just get off the train and purchase a bear cub, however, this particular bear eventually ended up in the London Zoo. Perhaps not ideal but likely better than what happened to the rest of his family.
White River has a park with a statue that commemorates this most famous of bears.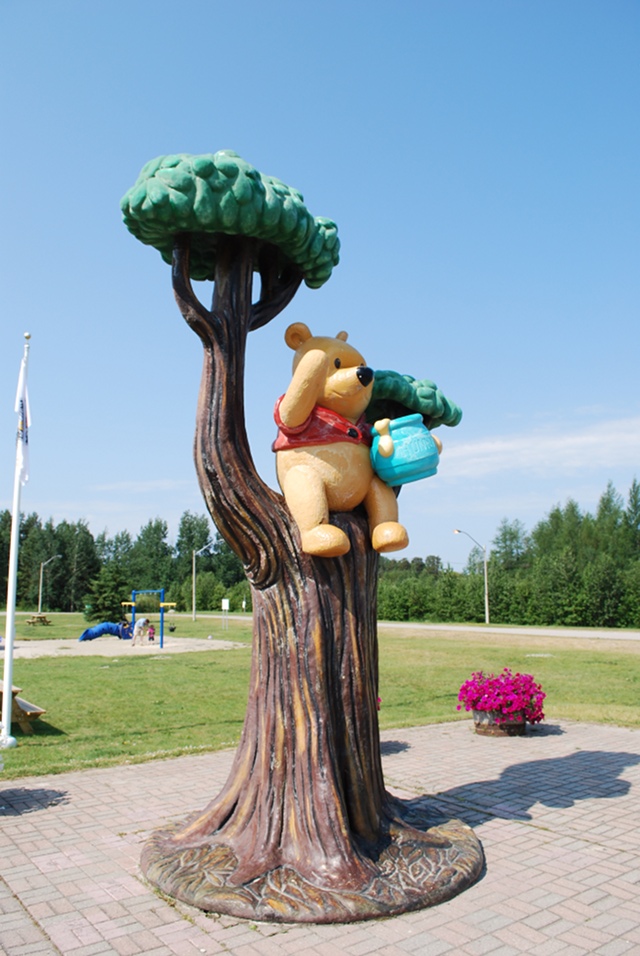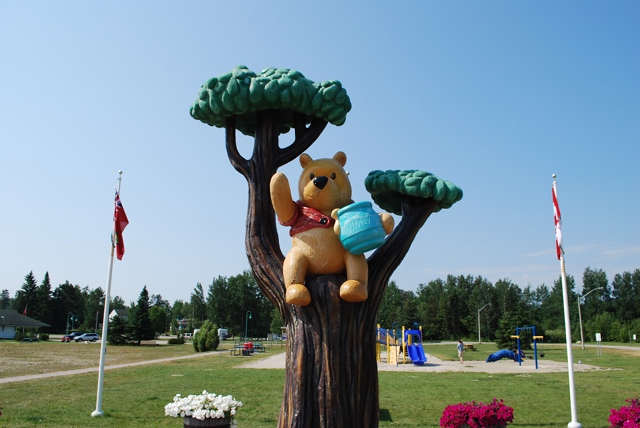 Other than that, White River is in existence for one reason and one reason only. White River is the away-from-home terminal on the CP White River Subdivision. Its home terminal is Chapleau and it is one of the few subs that still has a "Bud" car running on it. I didn't see the Bud but there is a nice park with some vintage railway pieces in it.
The campground at Sault St. Marie was the prettiest we've stayed in so far and I spent the evening doing laundry and catching up on school work.
Trackback
Trackback URL for this entry:
http://www.duxfordgirl.ca/trackback.php?id=20120713170258274
No trackback comments for this entry.