Welcome to Duxford Girl Wednesday, May 18 2022 @ 10:30 MDT
The PhOD 18 Jan 12
Wednesday, January 18 2012 @ 09:24 MST
Contributed by: dubocn
Views: 1,080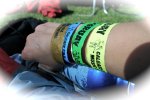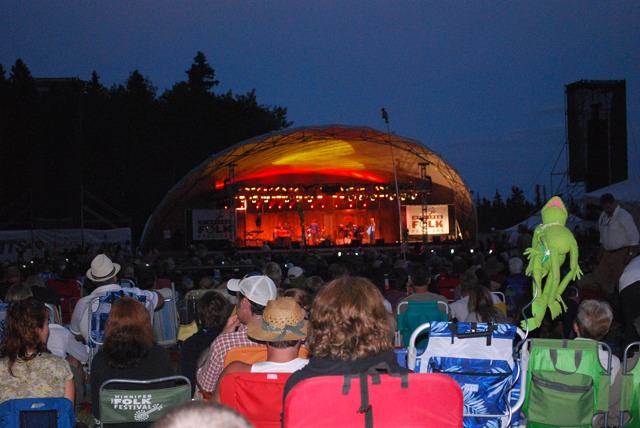 Blue Rodeo (
www.bluerodeo.com
) plays Bad Timing at the Winnipeg Folk Music Fest 2011. To celebrate the fest's first official 5-day run, the band played the entirety of Five Days in July. It was an awesome July night. They closed with outdoor-fest-fave. Lost Together.
This year marks 20 years since the release of Five Days in July and Jim Cuddy has mentioned in a recent interview that the band will revisit this album.
Here's hoping I get to play Bad Timing on my turn-table.
Trackback
Trackback URL for this entry:
http://www.duxfordgirl.ca/trackback.php?id=2012011809244898
No trackback comments for this entry.