Welcome to Duxford Girl Saturday, March 25 2023 @ 09:17 MDT
70 Years (plus a week)
Wednesday, December 14 2011 @ 08:01 MST
Contributed by: dubocn
Views: 2,560

I meant to post these last week but things got a bit busy so here are some Pearl Harbour pictures, a week after the 70 year anniversary of the bombing.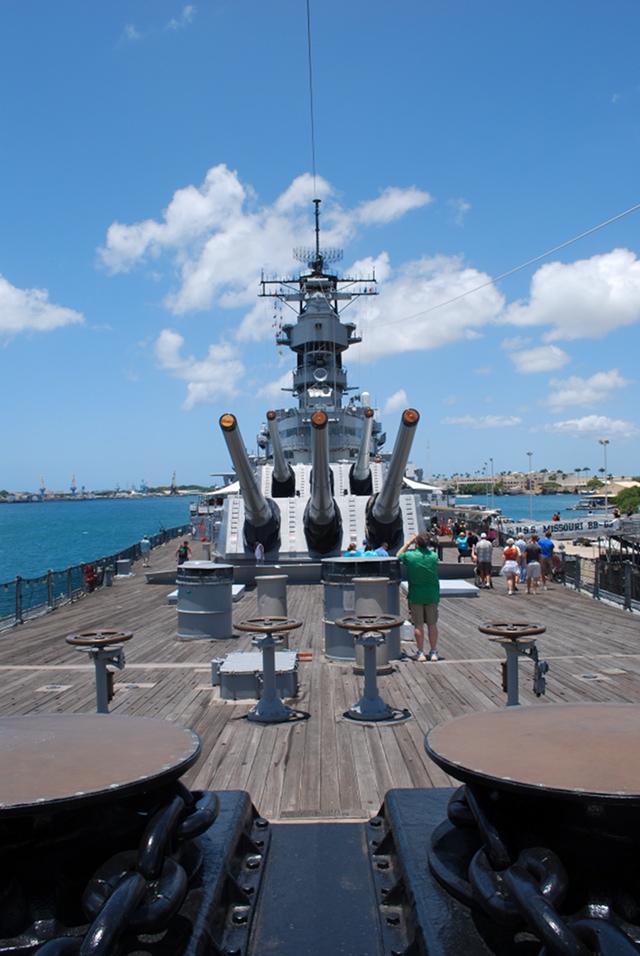 The USS Missouri. Try not to think of Cher's bum. Oh sorry about that, if I could turn back time...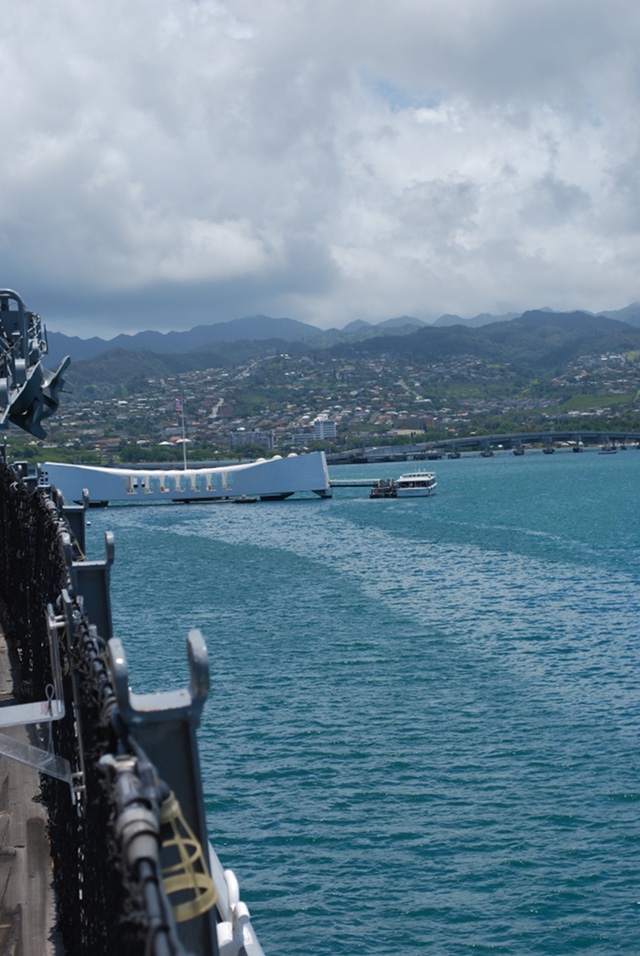 The Arizona Memorial taken from the deck of the USS Missouri. It's an interesting building as it very much reflects the time in which it was built. The memorial opened in 1962.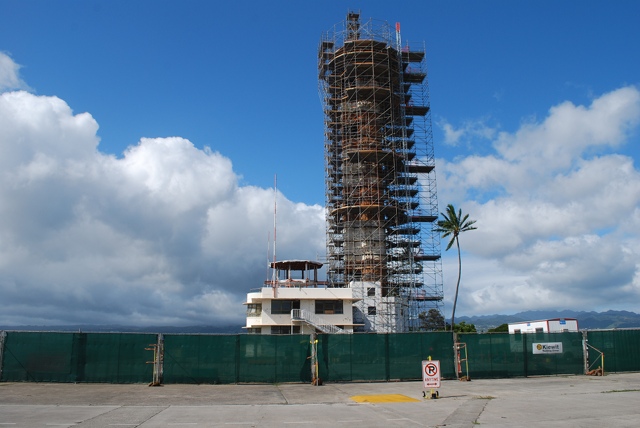 The control tower at Hickman Airfield. It is currently under restoration with a very active not-for-profit group raising money for the work. The tower had not yet been completed during the bombing of Pearl Harbour, it was missing the top control room.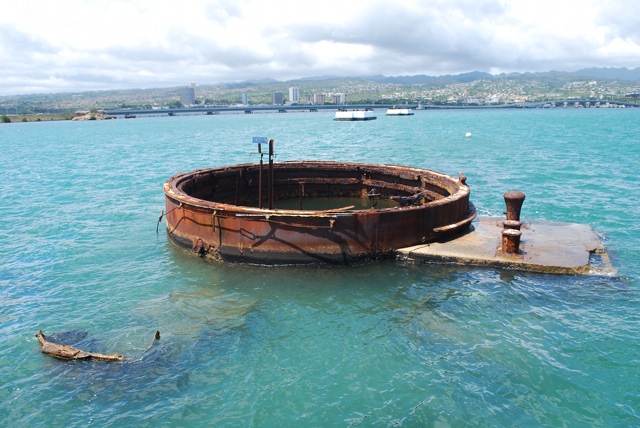 The USS Arizona.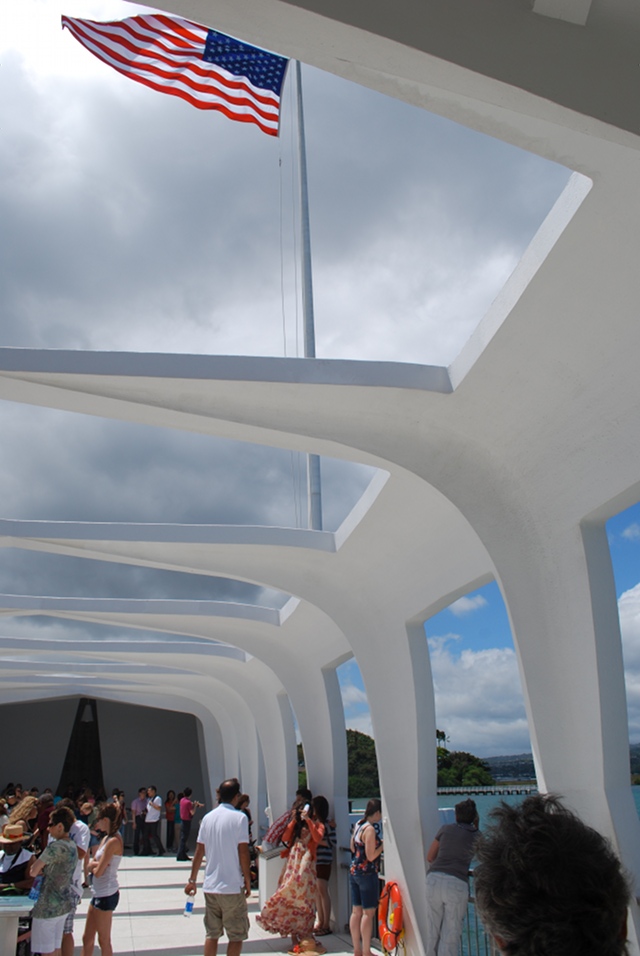 This memorial is visited by over a million people a year. It is a remarkably solemn and thoughtful place considering that most of the visitors are on a tropical vacation when they venture to Pearl.
Trackback
Trackback URL for this entry:
http://www.duxfordgirl.ca/trackback.php?id=20111214200141326
No trackback comments for this entry.