Welcome to Duxford Girl Friday, December 14 2018 @ 06:06 MST
The PhOD 14 Dec 11
Wednesday, December 14 2011 @ 11:38 MST
Contributed by: dubocn
Views: 1,064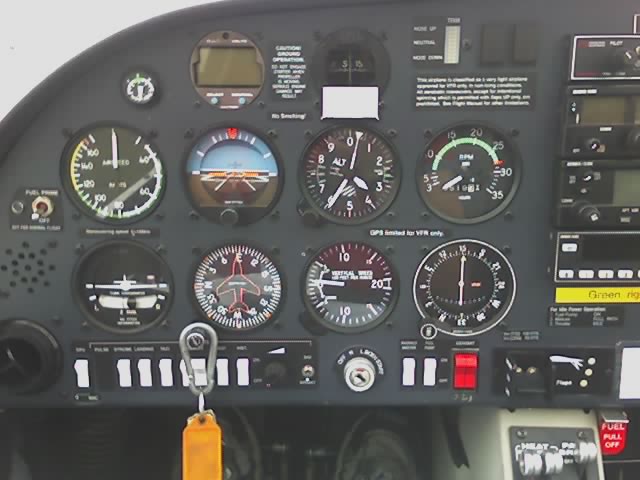 The dash of a DA20.
Diamond Aircraft (
www.diamondaircraft.com
) was a Canadian company until they recently failed to secure government funding and were sold to a company in Saudi Arabia. I can't imagine why they didn't get their funding after the election...I'm sure it had nothing to do with the fact that they were located in Quebec.
Trackback
Trackback URL for this entry:
http://www.duxfordgirl.ca/trackback.php?id=20111214113827463
No trackback comments for this entry.