Welcome to Duxford Girl Friday, December 14 2018 @ 05:02 MST
The PhOD 26 Oct 11
Wednesday, October 26 2011 @ 09:14 MDT
Contributed by: dubocn
Views: 828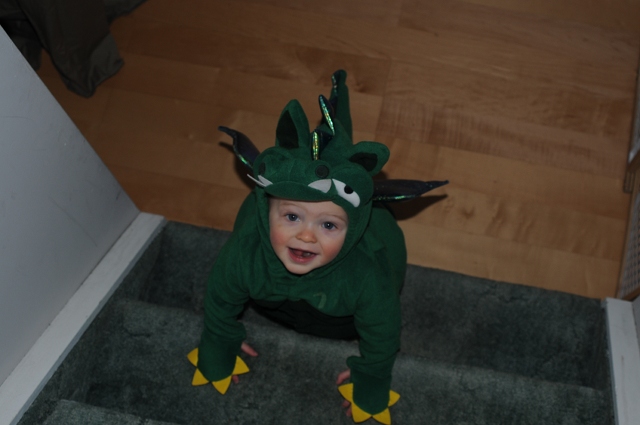 Given that I have an entire blog section entitled "The Tickle Trunk", it's probably no shock to anyone that I love playing dress-up whether it's Halloween or not.
Simon's not really old enough to be into the dress-up thing yet but I can't wait until he gets excited about what costume he wants. Halloween will just be more fun for me the older that Simon gets.
This photo is from 2010. I took him for a short trick-or-treat around the cul-de-sac. I wore my Eowyn costume.
Trackback
Trackback URL for this entry:
http://www.duxfordgirl.ca/trackback.php?id=20111026091406130
No trackback comments for this entry.