Welcome to Duxford Girl Thursday, December 07 2023 @ 10:24 MST
The PhOD 26 Sep 11
Monday, September 26 2011 @ 10:42 MDT
Contributed by: dubocn
Views: 1,404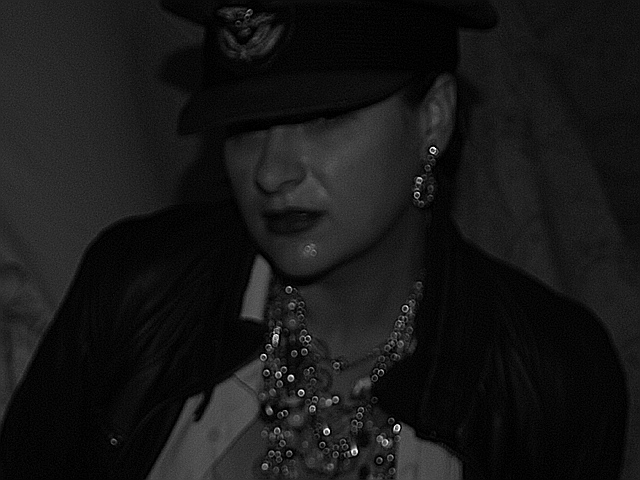 Taken on my D60 with a remote. Not great resolution or lighting so I messed around with Gimp for awhile.
Yeah, in case it's not obvious at this point, I've had flying on the brain for the last several weeks. I'll get back to it again, just not anytime soon.
Trackback
Trackback URL for this entry:
http://www.duxfordgirl.ca/trackback.php?id=2011092610422691
No trackback comments for this entry.