Welcome to Duxford Girl Sunday, November 28 2021 @ 08:10 MST
The PhOD 16 Sep 11
Friday, September 16 2011 @ 09:53 MDT
Contributed by: dubocn
Views: 1,298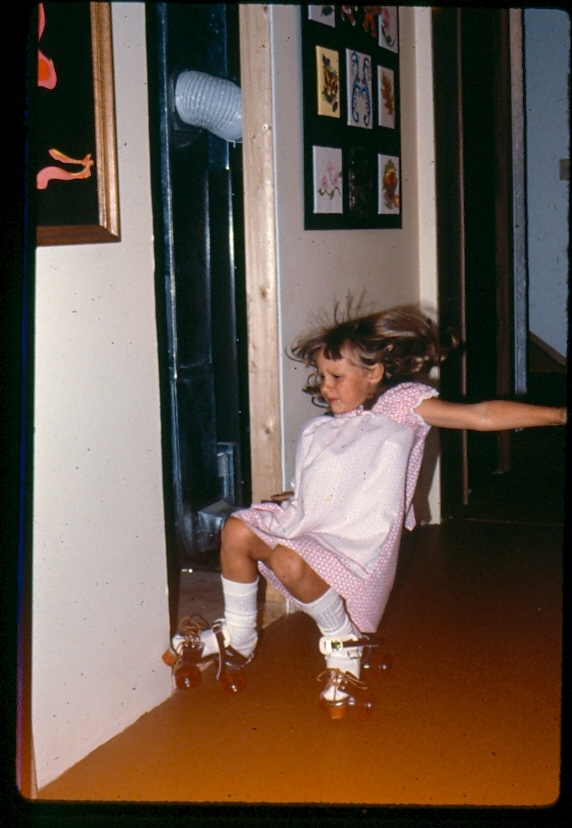 My first pair of roller skates. Seriously, how awesome is that picture of me falling.
That one was probably taken by my dad using his Canon. Maybe when he reads this he can fill you in on the model number, etc.
Trackback
Trackback URL for this entry:
http://www.duxfordgirl.ca/trackback.php?id=2011091609534568
No trackback comments for this entry.