Welcome to Duxford Girl Saturday, March 25 2023 @ 07:59 MDT
The PhOD 14 Sep 11
Wednesday, September 14 2011 @ 10:28 MDT
Contributed by: dubocn
Views: 1,177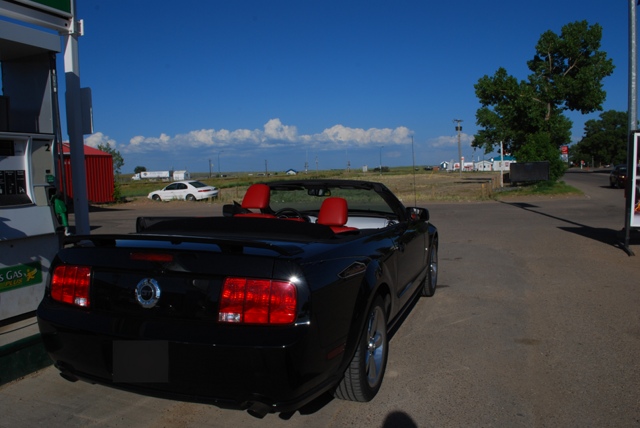 Yeah, it's another one of my car, so sue me. Really though, how can you not like the image of a convertible on a road trip, stopped in a small town for gas with all that blue sky.
Trackback
Trackback URL for this entry:
http://www.duxfordgirl.ca/trackback.php?id=20110914102848409
No trackback comments for this entry.