Welcome to Duxford Girl Saturday, January 16 2021 @ 08:57 MST
Don't Drink the Water at CP
Friday, March 12 2010 @ 08:24 MST
Contributed by: dubocn
Views: 1,241

These kids all belong to some of my co-workers; born within the past six months. Pictures courtesy of T. Bolt.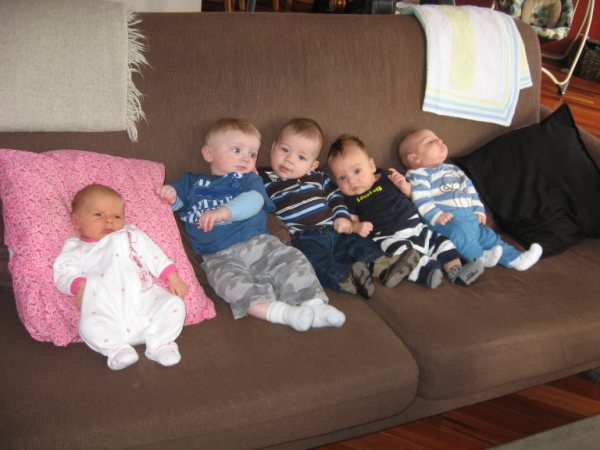 Guess which one is mine (I'm thinking that it won't be too hard to figure that one out).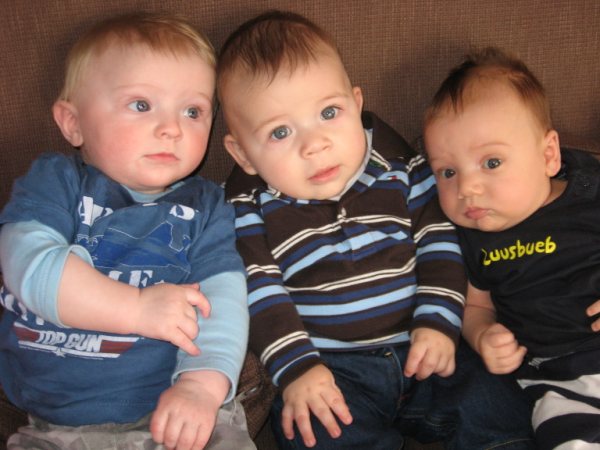 Trackback
Trackback URL for this entry:
http://www.duxfordgirl.ca/trackback.php?id=20100312202415123
No trackback comments for this entry.