Welcome to Duxford Girl Friday, June 09 2023 @ 04:31 MDT
Postcards - 8
Friday, January 25 2008 @ 03:06 MST
Contributed by: dubocn
Views: 1,271

The DA20 Katana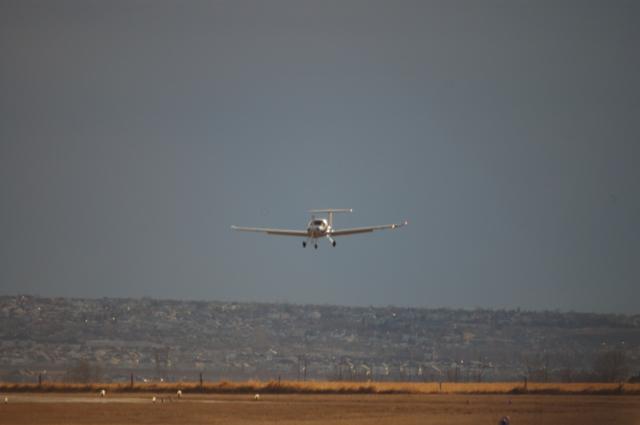 Another calm, clear beautiful day of flight. Wore ski clothes to minimize cold during and walk around and have found this to be good idea. Can now justify more shopping at Helly as winter flying is now winter sport in my mind.
Off to deal with ski equip. vs. mustang issue.
Will write again soon,
CND
Trackback
Trackback URL for this entry:
http://www.duxfordgirl.ca/trackback.php?id=20080125150632445
No trackback comments for this entry.