Welcome to Duxford Girl Friday, June 09 2023 @ 04:24 MDT
Postcards - 7
Friday, January 25 2008 @ 09:47 MST
Contributed by: dubocn
Views: 1,200

The Olympic Oval - Celebrating 20 Years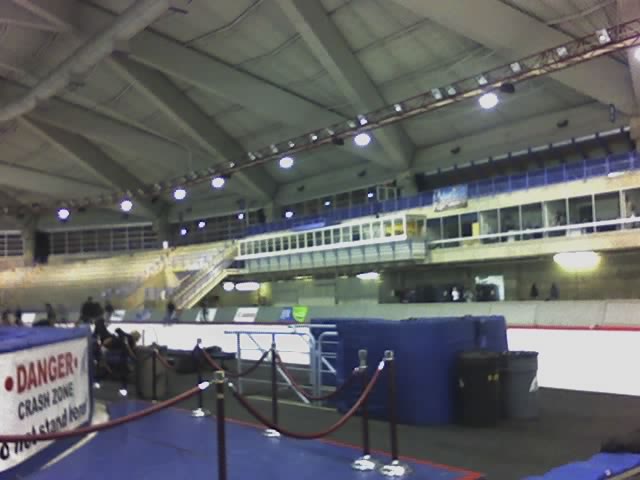 That's right. 20 Years since the Olympics in Calgary. Went for a spin around the ice last night. Consider it major accomplishment when I can stay vertical.
Will possibly keep up the winter sport theme after flight today. Am going to try and do a couple of hours at COP but this will depend on skis somehow fitting in 'Stang as Jason will be out of town with Element this weekend and my KIA is still u/s (hate insurance companies).
If I make it out, I doubt I will be able to make the same claims of staying vertical!
Will write again,
CND
Trackback
Trackback URL for this entry:
http://www.duxfordgirl.ca/trackback.php?id=20080125094705478
No trackback comments for this entry.