Welcome to Duxford Girl Sunday, January 17 2021 @ 05:41 MST
Postcards - 2
Tuesday, January 22 2008 @ 01:26 MST
Contributed by: dubocn
Views: 882

Greetings from Banff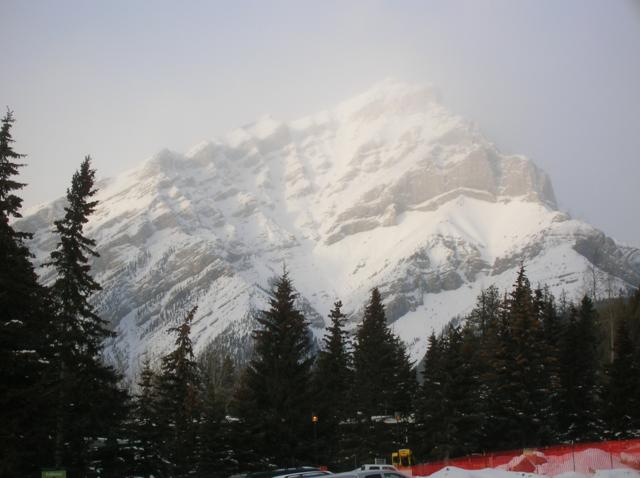 Chilly but beautiful winter day in the mountains. Banff Ave still decorated for xmas and looking nice.
Have included pics of best frieght I've ever seen.
As usual, BR fantastic but brings to mind complications in life I have so readily welcomed last couple of years. No regrets, though. Life is too short to not live with whole heart. Would rather be reminded of cost rather than never offering anything of self. Wish I would have learned above at much younger age.
Cheers,
CND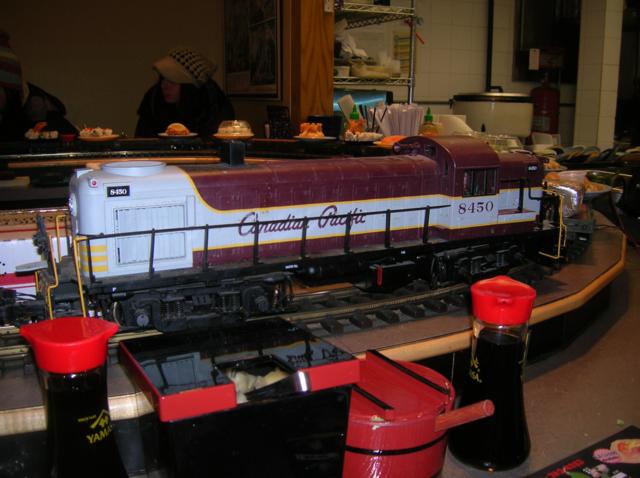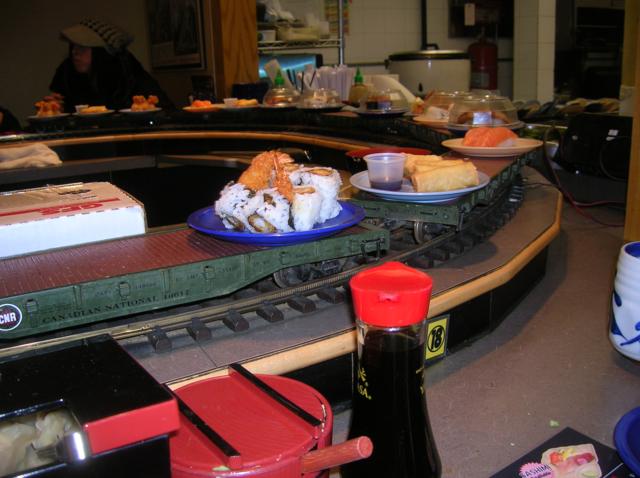 Trackback
Trackback URL for this entry:
http://www.duxfordgirl.ca/trackback.php?id=20080122012657367
No trackback comments for this entry.