Welcome to Duxford Girl Sunday, January 17 2021 @ 05:42 MST
Postcards - 1
Sunday, January 20 2008 @ 11:22 MST
Contributed by: dubocn
Views: 1,028

Breakfast at the World Famous Lido Cafe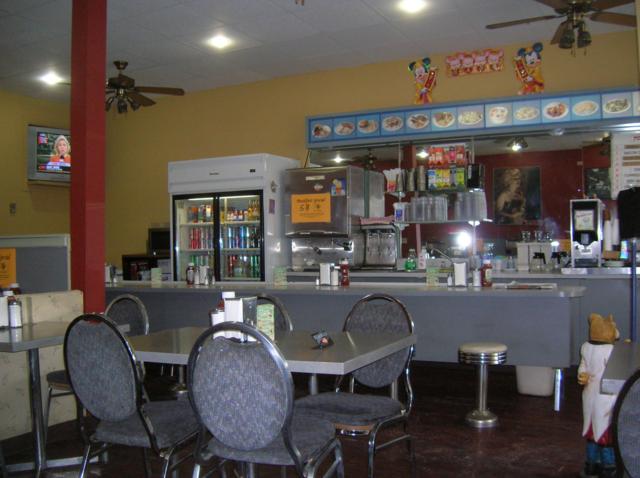 Drank many cups of coffee and talked shop with girlfriends while watching Bridget Jones' Diary.
Went to latest Godchild's baptism. She was adorable and only looked mildly peeved when water dumped on head.
Hope everyone is well. Will write again soon.
CND
Trackback
Trackback URL for this entry:
http://www.duxfordgirl.ca/trackback.php?id=20080120232200521
No trackback comments for this entry.