Welcome to Duxford Girl Monday, December 17 2018 @ 01:40 MST
The Mid Life Crisis is Going Well
Wednesday, August 29 2007 @ 04:42 MDT
Contributed by: dubocn
Views: 3,823

I made a tragic mistake in thinking that if I rented a sports car for a day that I would get the need to buy one out of my system. Boy, was that a huge mistake.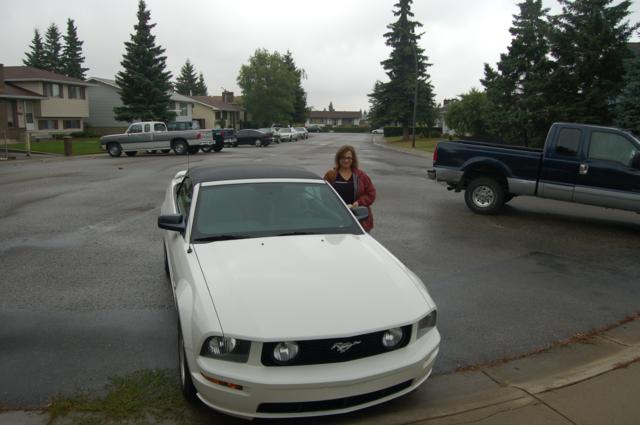 The only questions left on this subject have been posted as polls.
Trackback
Trackback URL for this entry:
http://www.duxfordgirl.ca/trackback.php?id=20070829164237320
No trackback comments for this entry.