Welcome to Duxford Girl Sunday, January 17 2021 @ 06:16 MST
The Jaw – Day Five
Sunday, January 21 2007 @ 09:36 MST
Contributed by: dubocn
Views: 1,136

My last day started just as early as the others as I headed to the station to catch a train into Regina. I decided on a relatively early train as anything could happen on the road and I didn't want to miss my 1500 flight.
The conductor had at one time been a Crew Dispatcher in Calgary so we found that we had plenty to discuss. He eventually wanted to be back at home, found YYC too expensive and like a lot of people, found life outside the NMC in the railway a better place to work. I have to admit, there is definitely something appealing about being a Running Trade or in ES. The hours still aren't great but working on and around trains has something that just can't be explained until you've had even a small taste of it.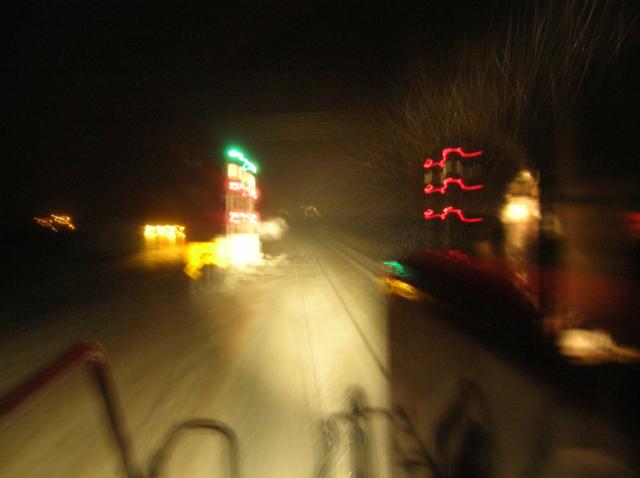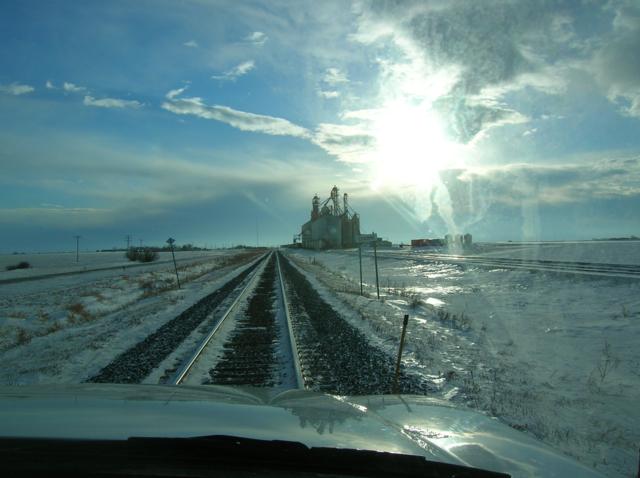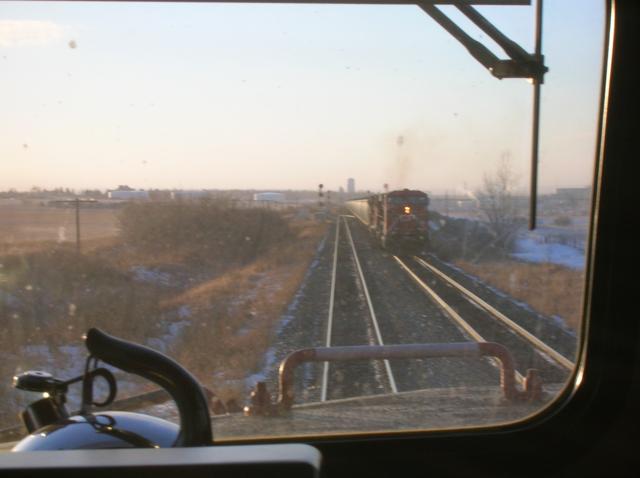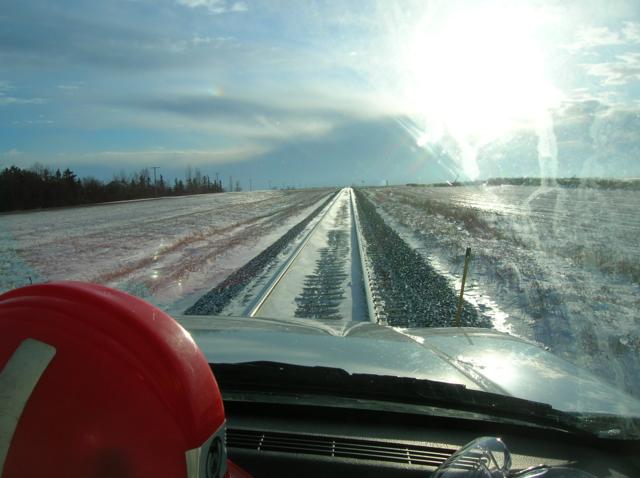 As it usually is after a storm in the prairies, the day after was cold but clear and we had no issues reaching Regina. I bade the crew good-bye and caught the crew bus to the airport. I would suggest not bringing super-girlie luggage if you have to catch a ride on an engine. You're gonna get teased, there's no two ways about it.
I had a few hours to kill at the Regina airport and much to my horror, there was no Starbucks. How is that even legal? I slept on the flight home and was glad that I could expense the $30 taxi bill back to my house.
Trackback
Trackback URL for this entry:
http://www.duxfordgirl.ca/trackback.php?id=20070121213617778
No trackback comments for this entry.