Welcome to Duxford Girl Sunday, January 17 2021 @ 06:15 MST
The Jaw – Day Three
Tuesday, January 09 2007 @ 05:53 MST
Contributed by: dubocn
Views: 1,176

I hung out with Yard Operations today and saw how trains are coordinated in the Moose Jaw Yard. It's the biggest yard between Winnipeg and Calgary and they see a large amount of traffic in all directions. For my part, I call them to see if they can take a train coming in off a sub that I'm working and if so, where they would like me to line it into. I went on a driven tour of the yard with the Yard Manager while he was getting the train numbers off of a bunch of cars parked on a certain track. Car numbers are all unique. It's a big deal to model railroaders to have a set of some kind of cars that all have unique numbers (they'll actually pay more for these sets). I guess a few months ago someone at one of the shops put a duplicate number on the side of a newly repaired car so there were a couple of matching cars on the line for a little bit. Someone should bring out the "twin" cars in N scale. I bet that would be a hot seller. Pictured are engines at the fueling station. The yard dog was sitting at the maintenance shack probably waiting for a truck to chase but we never got that close.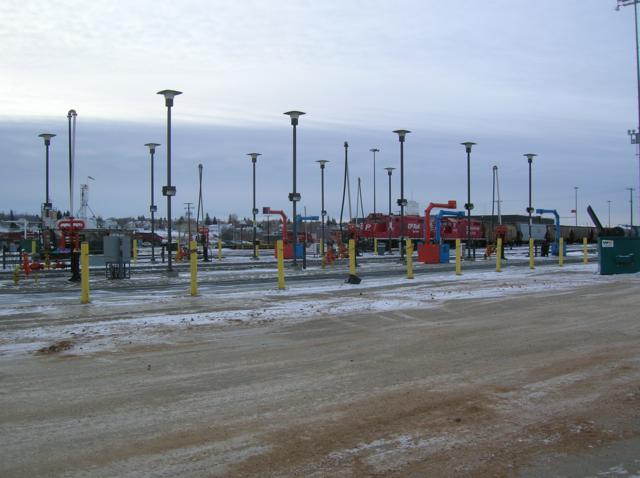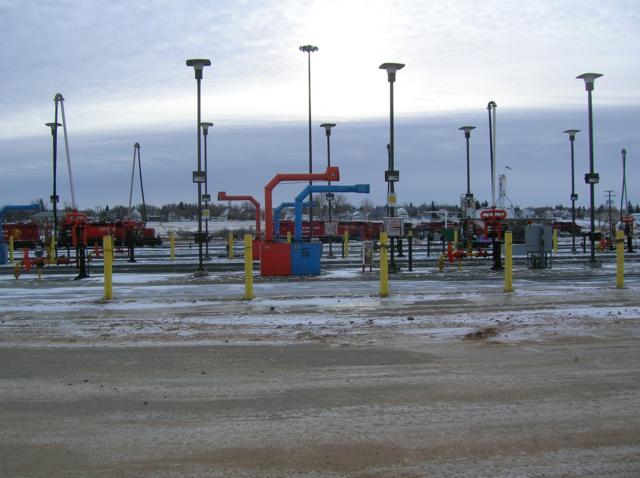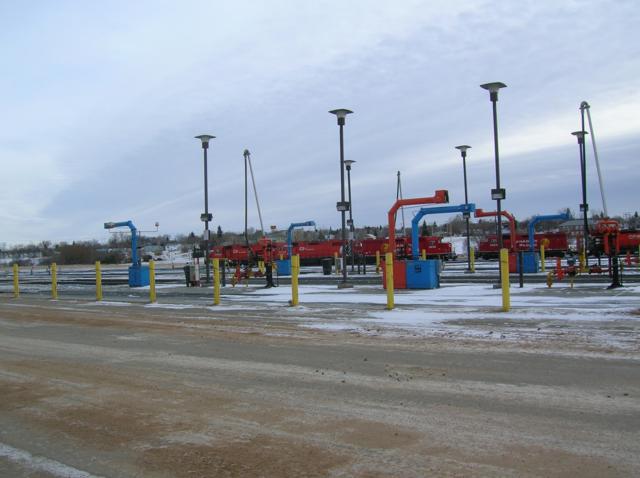 Moose Jaw is kind of a cool place. Main Street still looks like a main street from the 1950s and I guess they get a number of movie companies coming through to use the look. It has a thriving coffee culture and I quite like the few shops I've seen.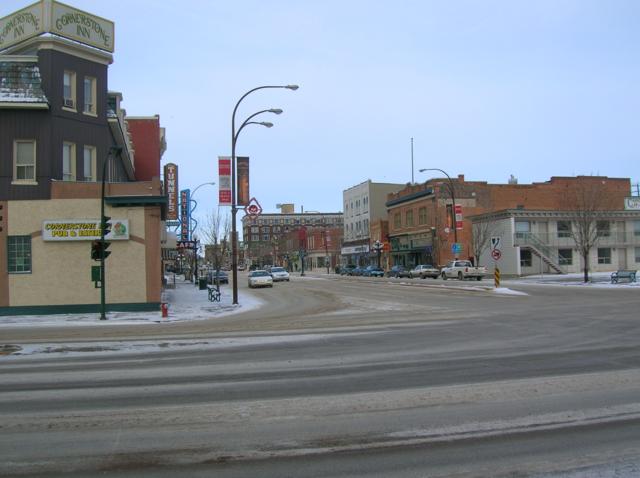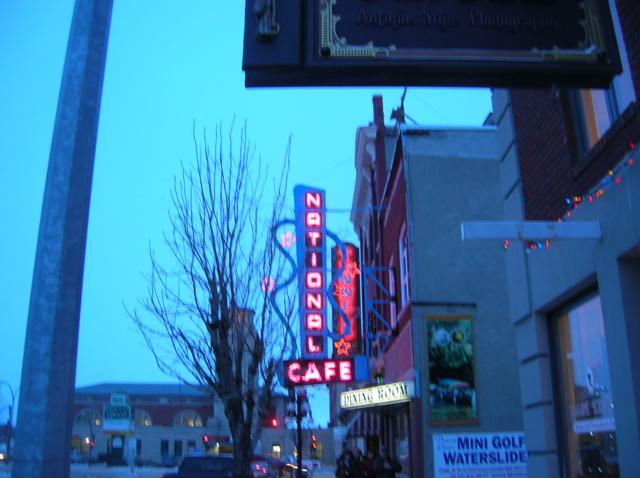 I seem to have gotten into the habit of enjoying Christmas after the fact. Decorations are still up around the towns I've seen and this has also been the case when I was in London the last two years. There always seem to be a smattering of the holidays left and this is when I've begun to enjoy the season, after it's all over. It's a weird way to fight holiday depression but it seems to be working for me so who am I to complain?
Trackback
Trackback URL for this entry:
http://www.duxfordgirl.ca/trackback.php?id=20070109175352728
No trackback comments for this entry.