Welcome to Duxford Girl Friday, December 14 2018 @ 05:47 MST
SPECIAL EDITION Lido Thanksgiving 2006
Monday, October 30 2006 @ 09:45 MST
Contributed by: dubocn
Views: 1,183

Happy Belated Thanksgiving Thanksgiving and I decided that I could squeeze in an extra Lido between shifts. Tina recently had found her own place in Edmonton (she works there although technically lives here) because she was tired of the people she was living with. We decided that housing you don't pay for is never really a good thing. I have plenty of horror stories from various barrack blocks, Tina can relate when it comes to PMQs around the world and Jessica has stayed in the artist quarters at Banff as well as Council Flats in London so we can cover this topic pretty thoroughly. Basically, if someone is giving you housing, it's not because they would actually live there themselves.
I won tickets to Jim Cuddy through a points "thing" that one of the local radio station is doing. Technically, they weren't my points, I had to use my husband's. He gingerly asked if he would be going with me to the concert (he doesn't like the music and doesn't want to go). I refused to give him an out on this one and told him that he would have to put on his big boy pants and make the decision of whether to go or not on his own. He decided to put his ticket out for bid. So far Jessica is offering chocolate chip cookies. In the end, we decided that it would be best if Jessica and I go to the concert together because it's much more fun to have someone in "the know" to listen to witty comments about Jim Cuddy's ass.
It's my plan to make a really angsty, depressing Xmas CD this year so if anyone has any suggestions feel free to leave them in comments.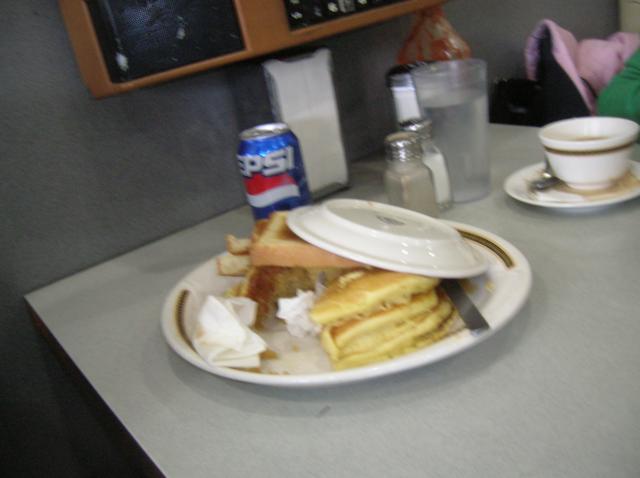 Trackback
Trackback URL for this entry:
http://www.duxfordgirl.ca/trackback.php?id=20061030214559326
No trackback comments for this entry.