Welcome to Duxford Girl Monday, January 21 2019 @ 05:52 MST
Zulu Time
Friday, January 13 2006 @ 07:56 MST
Contributed by: dubocn
Views: 1,575

Ahoy, to the stars... I thought that I would ďdoĒ Greenwich today as I missed a lot of its sights when I was here last. Missing the observatory once was permissible but twice may have been grounds for divorce.
This part of the city is very green and when you are actually up on the hill where the observatory sits it is hard to remember that you are in the middle of a huge metropolitan city.
The National Maritime Museum is a very modern museum and I quite enjoyed it. When I get back I think I am now sufficiently interested enough in Nelson to want to do some reading about his life.
One of the big problems Iíve had in visiting maritime museums here is that they invariable have a bell from some ship or another that they encourage visitors to ring. Nice try but I am not going to buy drinks for the entire museum.
The observatory is the home of Zulu time and you can stand on the meridian. I wish Jason could have been with me because everything I did today was right up his alley especially the bits dealing with time and astronomy. The up side of losing my job sometime this year may be that I can start vacationing with my husband again.
From the observatory there is a spectacular view of the East End, probably the most modern part of the city. In the 1990s there was an effort to renew the area that had been so devastated by bombing during the Second World War. Featured in the skyline are many buildings more typical to Calgary than to London including, ironically enough, Canada Tower. There is also the deserted Millennium Dome.
Greenwich holds a special place in my heart because it was the first place Jen took me to visit when I was here last year. It will always stand as my first glimpse of London and I am pleased to have been able to return. Itís an odd sort of place because itís situated in a poorer section of town but there seems to be an isolated pod of chic with exclusive shops and cafes. Iím writing from there right now from the Starbucks (where else?).
I was here earlier this week in a miserable downpour to check out the market, which is less busy than Portabella Road, has great shops with vintage clothing. The interesting thing about vintage clothing in London is that some of the vendors have stuff that goes back as far as the Victorian Era. Iím on the look out for an Edwardian pair of shoes to go with a particular outfit of mine and I found many that would have been perfect at a reasonable price. Unfortunately, unless I can find shoes that were owned by an Edwardian drag queen I think I may be out of luck, as I just donít have petite little feet. A friend of mine at work suggested that we could bind my feet but I think Iíll give that a pass!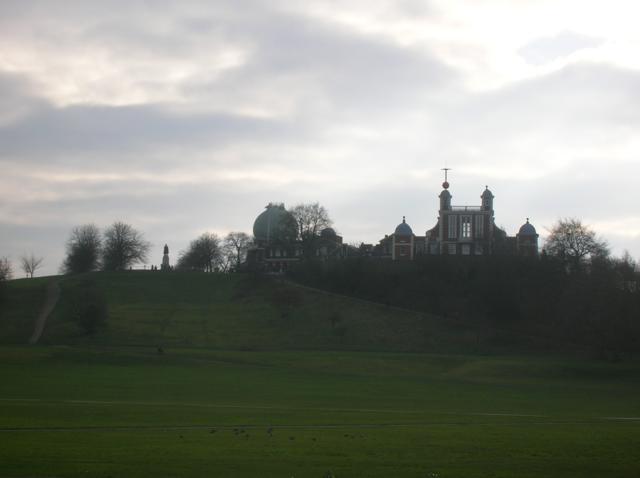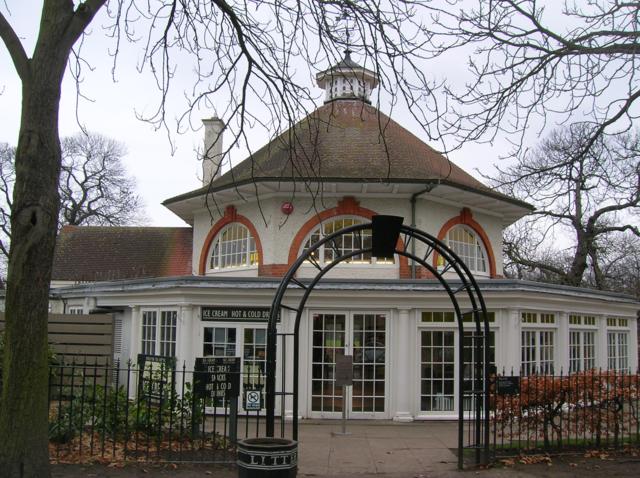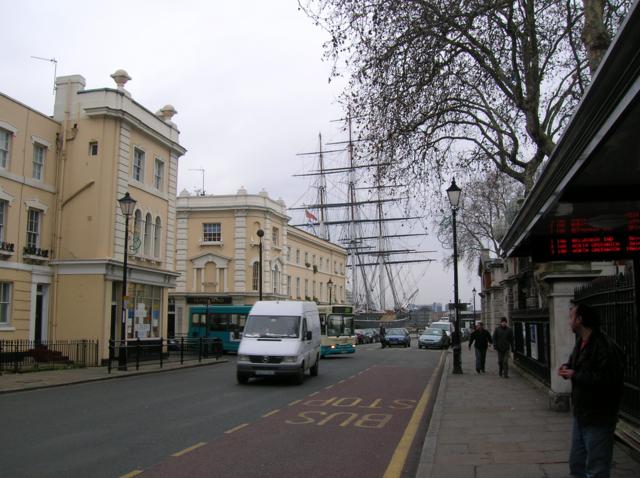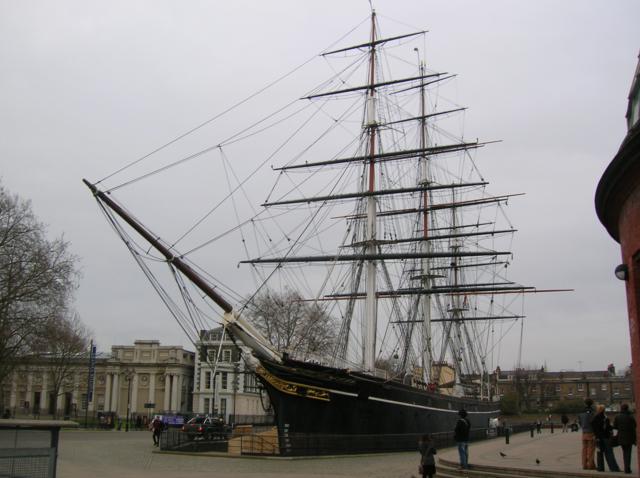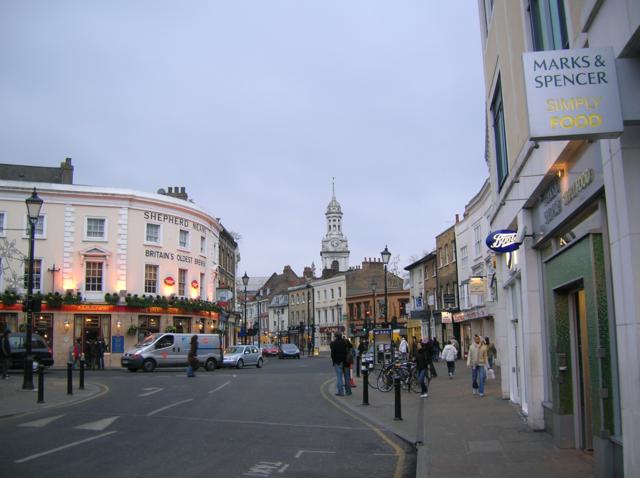 Trackback
Trackback URL for this entry:
http://www.duxfordgirl.ca/trackback.php?id=20060113075646762
No trackback comments for this entry.